Volkswagen Continues To Focus On Developing Autonomous Driving Software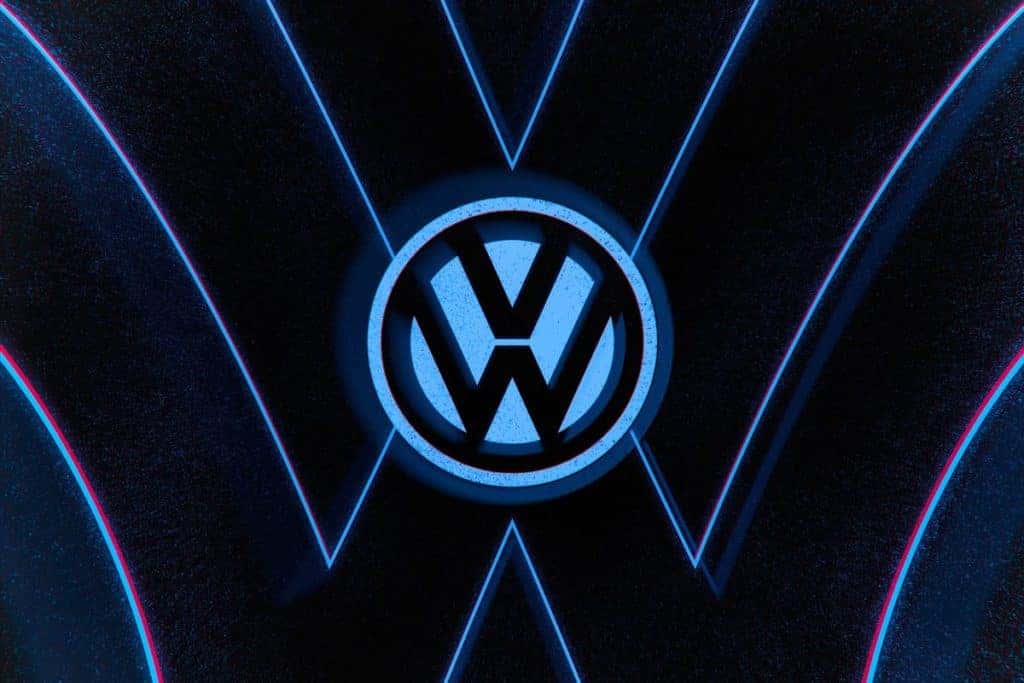 Photo credit: Volkswagen
On January 25th Volkswagen's software subsidiary, Cariad, and Bosch announced they would be partnering up to develop autonomous driving software to use in Volkswagen's passenger vehicles. The competition is high amongst automakers to develop and refine automated driving systems, prompted primarily by companies such as Tesla and Alphabet. By teaming up, Volkswagen and Bosch are aiming to strengthen what they can offer to drivers. In their statement, the companies said that their software and its components could be used in other automakers' vehicles, although they didn't specify as to when that could happen.
The software will be capable of level 2 and 3 autonomous driving. Level 2 will enable hands-free driving in cities and rural areas. The level 3 system will take over all driving functions on the road. Volkswagen will install level 2 automated driving in all vehicles starting in 2023, introducing a peek at what the future holds. This is the second partnership between Bosch and Volkswagen in 2022, as they announced earlier in January that they were setting up a joint venture to equip battery cell factories with machinery. Volkswagen is confident that its software unit, Cariad, can supply 60% of software in Volkswagen vehicles by 2025. When Cariad was founded in 2020, they were producing only 10% of software in Volkswagen vehicles and in just a few years they had surpassed all expectations.
The companies did not reveal publicly how much they would invest in their partnership. The high upfront investment required to develop autonomous driving software capabilities from the ground up is almost too steep of a bill for automakers. The creation of partnerships to generate this software is becoming increasingly prevalent. Cooperation allows for all companies involved to steadfastly produce software while continuing to pursue internal endeavors. However, partnerships do not guarantee the generation of products. In 2017, Bosch partnered with Daimler to produce a "Robo-taxi" autonomous driving fleet, capable of level 5 automated driving. Level 5 automated driving gives the car full control from start to finish by using navigation, while some specific vehicles use geofenced areas or defined routes. 
Unfortunately, the partnership was cancelled in 2021, after Daimler's CEO cited the high costs and risks involved in producing the software. Volkswagen continues to pursue a level 5 automated driving vehicle and will use the 2024 ID. Buzz to help make it happen. The 2024 ID.Buzz or "love bus" first debuted in 1950 and will now mark a prestigious 70th anniversary both as an icon and a mode of transportation. The 2024 ID. Buzz will come equipped with a Volkswagen Modular Electric Drive (MEB) platform and will be capable of delivering up to 340 miles range on a single charge. Interested in finding out more about the 2024 ID. Buzz? 
Drive A New Volkswagen Vehicle With Our Help At Southern Volkswagen
At Southern Volkswagen, we're more than excited to help our customers and we have the right staff to make it happen. Searching for a new option to buy or lease? Take a look at our new vehicle inventory or our quality pre-owned vehicles. We can help sell your current vehicle or bring it back to life like new with an online appointment to our service center. Allow our professional techs to get started on all repairs or maintenance work.
We're here to help with any financial help, needs or suggestions to help make paying for a vehicle easier. Reach out to us and see what we can do for you today at Southern Volkswagen.