Volkswagen Pushes To 3D-Print 100,000 Parts Per Year Soon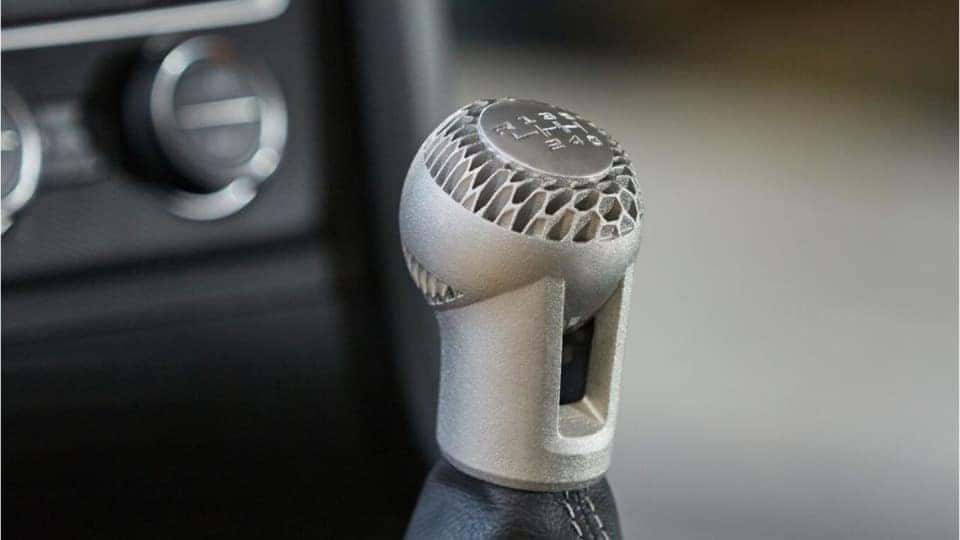 Photo credit: Volkswagen
Volkswagen first announced the arrival of its metal 3D printer back in September 2018. Fast forward to 2021 and Volkswagen now has plans to build and print 100,000 components a year by 2025. Volkswagen is seeking to change that thanks to HP's new $400,000 metal Jet 3D printer. The German automaker intends to speed up the use of 3D printing in the production of their vehicles nationwide, intending to mass-produce structural parts using 3D printing technology within two to three years. While Volkswagen has been focusing on their I.D family, the automaker continues to find ways to become more efficient.      
"A complete vehicle will probably not be manufactured by a 3D printer any time soon, but the number and size of parts from the 3D printer will increase significantly. A big advantage of 3D printing is it allows us to produce many of these parts without first having to build manufacturing tools. Today, there are 13 units at the Wolfsburg plant using various printing processes to manufacture both plastic and metal components. Typical examples are plastic components for prototypes such as center consoles, door cladding, instrument panels, and bumpers. Printed metal components include intake manifolds, radiators, brackets, and support elements.", said Martin Goede, the automaker's head of technology planning and development.
The origins of metal binder jetting technology date back to 1993, when a young group from the Massachusetts Institute of Technology (MIT) developed an inkjet-based process to create three-dimensional objects using metal powders. The revolution of 3-D printers started with making small components and moved on to make calipers, door sills, and even entire cars at one point. HP's newest 3D printer uses a binder jet process in which adhesive is selectively applied to the power bed, layer-by-layer. Objects are formed in this way and heat treatment after printing sinters the metal particles together to form fully solid metal parts.
Volkswagen currently has 136 production plants and employs around 670,000 people around the world. The employees produce a daily output of over 26,000 motor vehicles and major components for sale in over 150 countries. Volkswagen has been leading all automakers in sales with both conventional and electric vehicles. The way the automaker has been moving forward gives us some type of indication that 3D printing a vehicle may not be too far away. 
Drive New Volkswagen With Our Help
At Southern Volkswagen, we're more than excited to help our customers and we have the right staff to make it happen. Searching for a new option to buy or lease? Take a look at our new vehicle inventory or our quality pre-owned vehicles. We can help sell your current vehicle or bring it back to life like new with an online appointment to our service center. Allow our professional techs to get started on all repairs or maintenance work.
We're here to help with any financial help, needs or suggestions to help make paying for a vehicle easier. Reach out to us and see what we can do for you today at Southern Volkswagen.