Volkswagen's Legendary Manual Gearbox Will Retire By 2030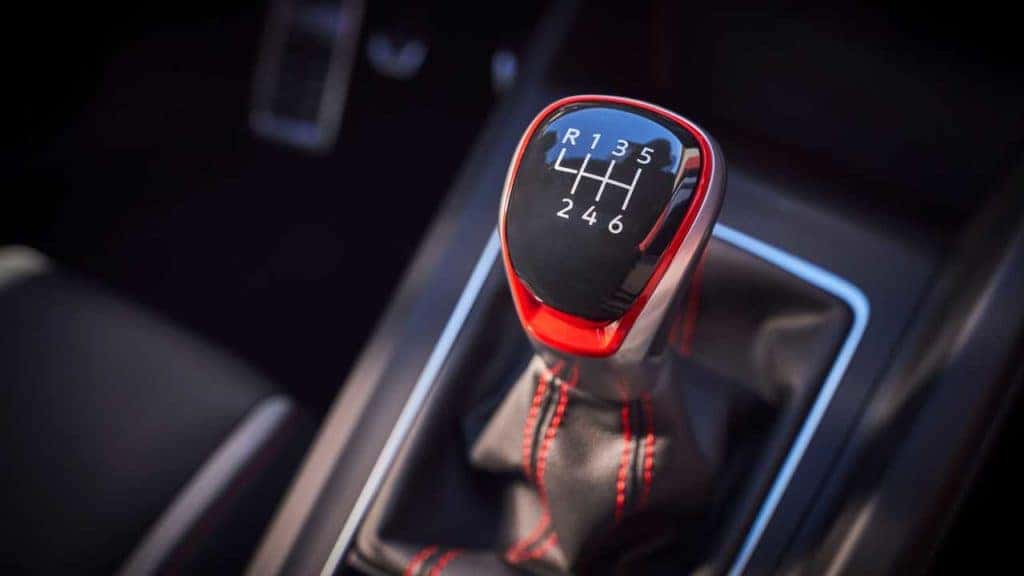 Photo credit: Volkswagen
Volkswagen continues to gear towards the electric era, pushing its electric ID. Family vehicles all around the world. The 2021 Volkswagen ID.4 SUV has dominated its competition in its segment in the second quarter of 2021. Although its great news for Volkswagen to gear towards a safer future without emissions, this is bad news for the iconic manual transmission that has to lead to Volkswagens adventurous quick vehicles. Some of the first vehicles that come to mind are the 2022 Golf GTI and 2022 Golf R. The Volkswagen Golf models first came out back in 1974 and have served as Volkswagens fastest coupes. Volkswagen will begin to produce high-performance electric vehicles to match the thrill of its iconic Golf coupes.
The beginning of the end of manual transmissions started almost a decade ago, but now Volkswagen will make a strong retreat over the next two years. The 2023 Tiguan models will not offer a manual transmission in any trim level, as will the rest of the 2023 models. The 2022 Golf GTI and 2022 Golf R have set the tone for the fastest coupes in its segment. The Golf GTI generates 241 horsepower and 273 lb-ft all packed into a two-door coupe. The 2022 GTI comes with distinctive new X-shaped fog lights, a red grille line, red brake calipers, dual exhaust tips, and the classic honeycomb lower grille. On the other hand, the 2022 Golf R produces 315 horsepower and 295 lb-ft of torque with a DSG transmission. Due to Volkswagen dropping its manual transmission, the experience of driving the quick coupes won't ever be the same.
Volkswagen has set a promising goal of making 70% of its sales be from electric vehicles by 2030 worldwide. The 2021 Volkswagen ID.4 has done amazing since its debut earlier this year, now buyers are anticipating the release of the 2022 Volkswagen ID.5 and the 2023 Volkswagen ID.6. The 2022 Volkswagen ID.5 will be a sleeker version of the ID.4 with more of a sloped-back four-door appearance. While the ID.6 will take the size of the 2021 Atlas, a larger family favorite vehicle. The 2023 Volkswagen ID.6 will be the largest electric vehicle on the market with a length of 192 inches. Volkswagen will use its MEB platform in the ID.6, buyers can expect a large battery with a range of about 365 miles on one charge. Ready to drive an electric vehicle?
Come To Southern Volkswagen To Test-Drive A New Volkswagen Today!
Are you excited about getting a new car? So are we! At Southern Volkswagen, we're more than excited to help our customers, we're thrilled. Looking for a new option to buy or lease? Take a look at our new vehicle inventory or our quality pre-owned vehicles. We can help sell your current vehicle or bring it back to life like new with an online appointment at our service center. Allow our professional techs to get started on all repairs or maintenance work.
Looking for options with any financial help, needs, or suggestions to help make paying for a vehicle easier? Apply for Auto financing. Stop by today and see what we can do for you at Southern Volkswagen right now.