Volkswagen Launches All-New EV Car Subscription Program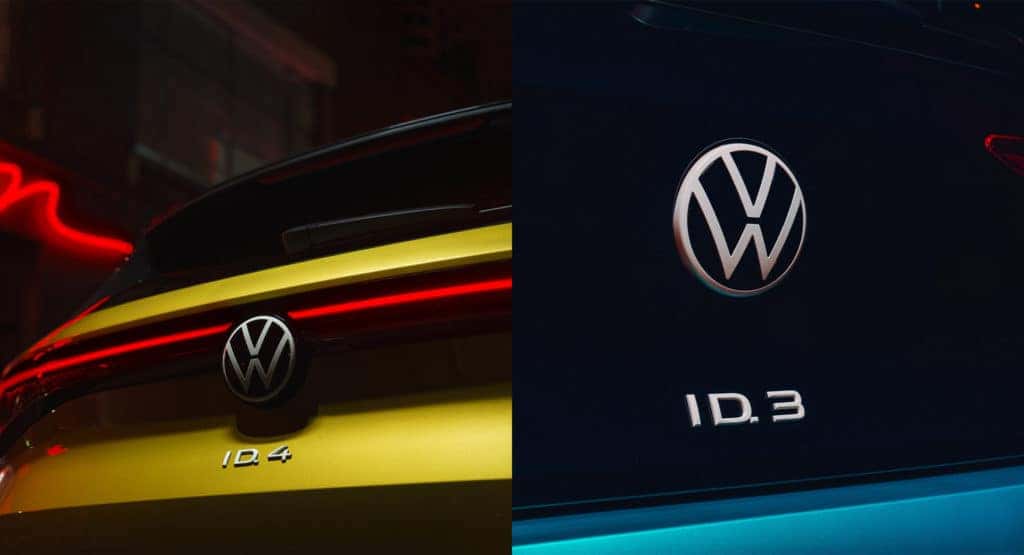 Photo credit: Volkswagen
Volkswagen is creating a whole new level for automakers to compete in, launching a new program called Volkswagen AutoAbo. The program will launch in Germany and will offer monthly subscriptions to its ID.3 and Volkswagen ID.4 electric vehicles. Volkswagen has been growing its ID. Family at a rapid pace. The German automaker is set to soon release the 2022 Volkswagen ID.5 and the bigger 2023 Volkswagen ID.6. Volkswagen's plan is to basically have interested customers pay a monthly fee to rent their vehicles, and guarantees drivers will only have to pay for electricity to charge the vehicle. Meaning that the subscription service will include everything from registration to maintenance, and on top of that Volkswagen will even pay insurance and road tax. 
The 2021 Volkswagen ID.4 is one of the most sought out vehicles currently on the market today. The electric-powered SUV has recreated the standard for an electric vehicle, offering both amazing range and performance. The electric SUV is powered by a 77 kWh battery pack that extends a range of up to 260 miles per charge. Using the power from the battery, the SUV comes with a rear-mounted motor that pushes power through the rear tires and generates 201 horsepower. Volkswagen uses its top-of-the-line vehicles for this new subscription program with the intent of making it 20% of its revenue for the company by 2030.
However, the AutoAbo program comes with a few stipulations, for the time being, it will only be available in Germany and includes all-electric vehicles exclusively. Drivers will have a limited range of 500 miles per month, which might sound short but may fit many needs of potential customers. Volkswagen will offer two subscription packages, one offering a three-month package and a six-month package. Once the term of the subscription has been completed customers can terminate their subscription at any time. The automaker added that the Volkswagen AutoAbo program includes only 2,000 cars that are "nearly new" and have been clearly inspected to make sure they are in perfect condition. 
Volkswagen has also stated it will soon launch a new online leasing and sales option by the end of 2021. The online option will be targeted towards the sale of the ID. Family to expand the use of combustion-free engines. Although most of the details have been released, pricing is still not confirmed but the three-month subscription is rumored to cost $590. Volkswagen is currently considering expanding the program depending on how it takes off in Germany. The automaker will be the first to use this new program that will start a whole new way of pushing electric vehicles around the world. Ready to drive an electric vehicle?          
Come To Southern Volkswagen To Test-Drive A New Volkswagen Today!
We're all about helping our customers enjoy their shopping experience at Southern Volkswagen. We have a friendly and passionate sales team that will make your buying, leasing or selling needs easy for any of our new vehicle inventory. We're here to help with any financial help, needs, or suggestions to help make paying for a vehicle easier. Apply for Auto financing with our assistance right now. Stop by today and see what we can do for you right now at Southern Volkswagen.
Don't forget we have a trained service team that can help with an online appointment to get started on all maintenance work and repairs. We look forward to helping you at Southern Volkswagen.