Volkswagen's New Battery Design Set To Lower Cost of Its Electric Vehicles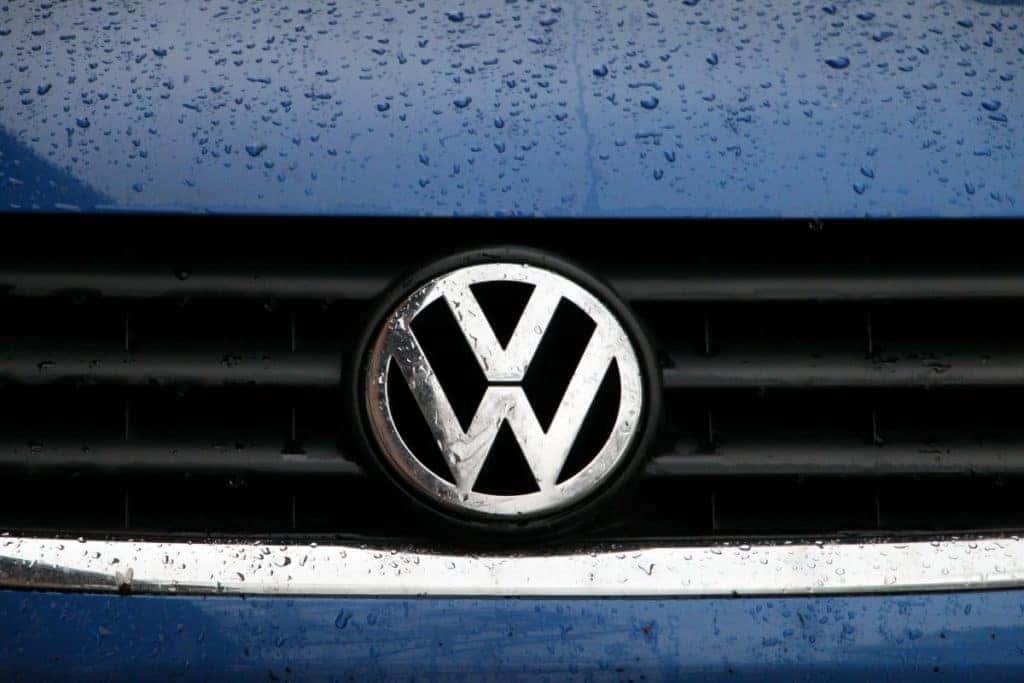 Photo credit: Volkswagen
Volkswagen Group has announced a roadmap to drop the cost of their battery production by up to 50%. Volkswagen has been moving quickly towards their electric line, advancing to the second-largest automaker in the world based on their sales. The main goal of the roadmap is to reduce how complex and expensive the battery currently costs, in strive that Volkswagen's electric cars become more affordable for potential buyers. That's not all, the Group also hopes to secure its supply of battery cells beyond the year 2025 while expanding Volkswagen's public fast-charging network globally at the same time. In Europe, six Gigafactories with a total production capacity of 240 GWh are on the road to be built by 2030. 
New Battery Design and Partnerships
The Volkswagen Group has plans of rolling out a new unified prismatic cell design of its batteries by 2023. With the new design, Volkswagen anticipates it will be installed across all of its brands and have the cell design powering up to 80 percent of VW's electric vehicles by 2030. Volkswagen has also approached a series of strategic partnerships, a few of those including the oil giant BP, and European utilities Enel and Iberdrola to expand electric vehicle charging. Intending on having 18,000 public fast-charging points up and in operation in Europe by 2025. WIth BP alone, VW said it wants to establish about 8,000 fast-charging points throughout Europe, with most of the stations concentrated in Germany and the UK. These fast chargers will have a charging capacity of 150 kW and will be installed in a total of 4,000 BP and ARAL fuel stations. 
Where Does Volkswagen Plan To Start
The Volkswagen Group is moving forward at full speed to develop production capacities in Europe to meet the high demand for battery cells. By the time the factories are finally completed, they are expected to produce cells with a total energy value of 240 GWh per year. In accordance with the European Union's Green Deal, Volkswagen is actively contributing to meet the targets. The first two factories will be operating in the Swedish city of Skelleftea and in Salzgitter, set to commence in 2023, and will expand their operations gradually to an annual capacity of up to 40 GWh. The current Gigafactory in Salzgitter will produce the unified cell for the high-volume segment from 2025, it will also develop innovations in process, design, and chemistry. Volkswagen is making sure that both Gigafactories will be powered with electricity from renewable sources to continue to help in any way the automaker can. Make the switch to electric today, come visit us at Southern Volkswagen today!  
Drive New Volkswagen With Our Help At Southern Volkswagen
At Southern Volkswagen, we're more than excited to help our customers and we have the right staff to make it happen. Searching for a new option to buy or lease? Take a look at our new vehicle inventory or our quality pre-owned vehicles. We can help sell your current vehicle or bring it back to life like new with an online appointment at our service center. Allow our professional techs to get started on all repairs or maintenance work.
We're here to help with any financial help, needs, or suggestions to help make paying for a vehicle easier. Reach out to us and see what we can do for you today at Southern Volkswagen.