Volkswagen Joins Forces With Energy Brand Elli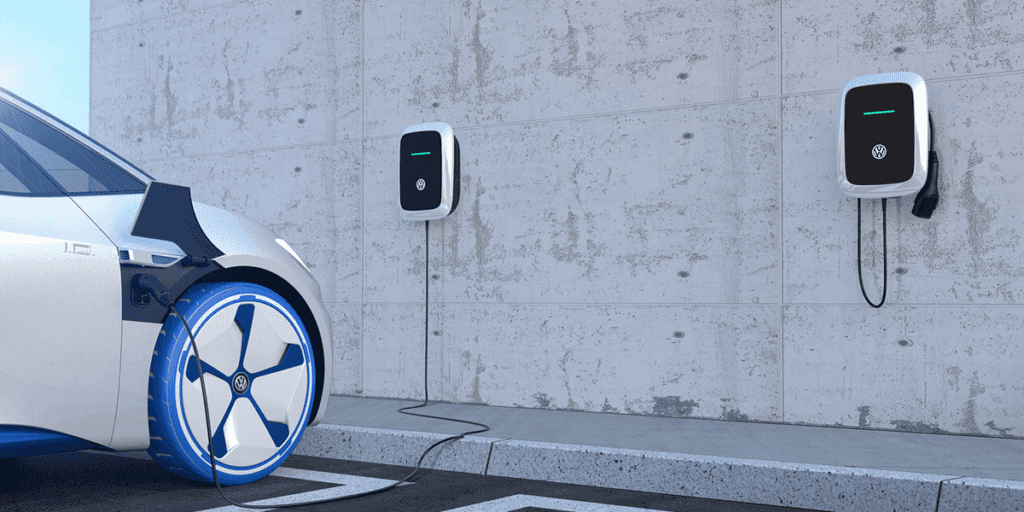 Photo credit: Volkswagen
Volkswagen AG has made great progress in collaborating with the Elli charging an energy brand to create the largest network in Europe with over 400,000 charging points and more than 800 suppliers in 27 countries. Volkswagen has worked hard over the past 18 months to double the size of the Elli network by adding approximately 200,000 entirely new charging points. Working together with Swedish company Vattenfall and Dutch fast-charging specialist, has helped Elli expand the network in Western and Northern Europe to become one of the largest networks in Europe. Let's explore more about Volkswagen Elli's new Europe-wide fastest charging network.
Elli is a very easy and fast-to-use charging network and is already available all over Europe and gradually this Volkswagen subsidiary's charging network is expanding even more. In carrying out this whole process of expanding the Elli network, Volkswagen has secured several alliances and partnerships including major partnerships with energy providers such as Enel and Iberdrola, the BP oil group, and the IONITY joint venture. The overarching goal of expanding the Elli network is to provide all EV owners with an international charging network that is close-knit and easy to access. In addition, 800 suppliers have been integrated into the expansion of Volkswagen's new network. Elli successfully added 24,000 Vattenfall stations in Germany, the Netherlands, Norway, and Sweden, and a few months earlier Volkswagen succeeded in installing 100 high-power charging points (HPC) operated by Fastned in Germany, the Netherlands, Great Britain, Belgium, France, and Switzerland.
"We have taken a big step towards our vision by offering 400,000 charging points in Europe. In line with our NEW AUTO strategy, we now offer the largest ecosystem for electric vehicle drivers in Europe and continue to move full speed ahead in our work to expand the charging network," said Elke Temme, CEO of Elli and senior vice president of charging and energy at Volkswagen AG.
Volkswagen has a workforce of 250 employees, enabling Elli to meet the most important needs of Volkswagen's customers. Elli has a current range of products including wall boxes and the Flexpole mobile charging station for both residential and commercial properties. All electric vehicles can be charged with ease by downloading an app and receiving a charging map that will help direct owners to the nearest charging station. Elli offers three transparent charging rates called " Drive for free", "Drive in the city" and "Drive on the highway" which are aimed at customers who charge their vehicles infrequently or need to charge their vehicles quickly. Interested in finding out more about Volkswagen's plans for electric mobility?
Drive New Volkswagen With Our Help At Southern Volkswagen
At Southern Volkswagen, we're more than excited to help our customers and we have the right staff to make it happen. Searching for a new option to buy or lease? Take a look at our new vehicle inventory or our quality pre-owned vehicles. We can help sell your current vehicle or bring it back to life like new with an online appointment to our service center. Allow our professional techs to get started on all repairs or maintenance work.
We're here to help with any financial help, needs or suggestions to help make paying for a vehicle easier. Reach out to us and see what we can do for you today at Southern Volkswagen.