Volkswagen Group of America and the University of Tennessee Accelerate Research Project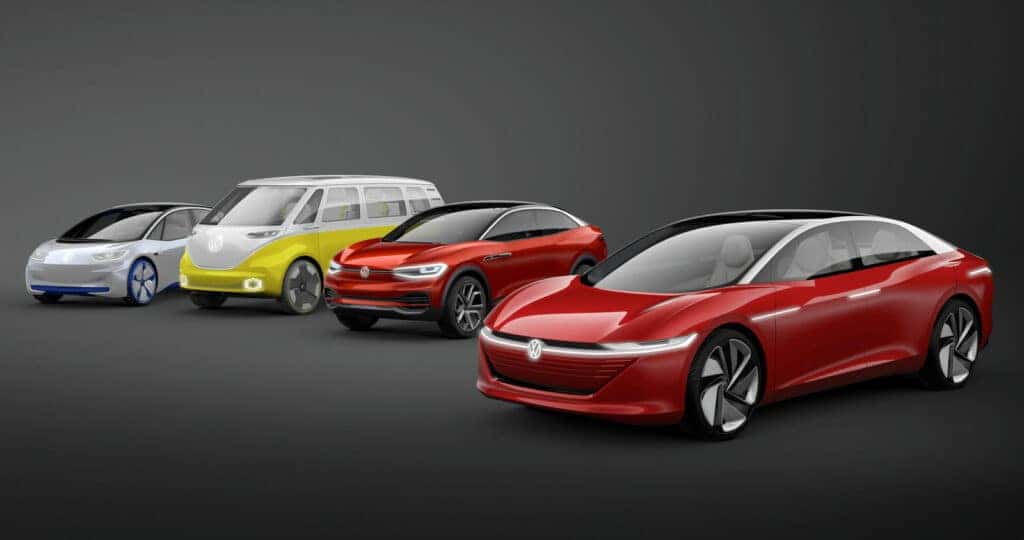 Photo credit: Volkswagen
Volkswagen Group of America, Inc. (VWGoA) and the University of Tennessee, Knoxville (UT) announced plans to accelerate their research collaboration. This initiative seeks to strengthen ties between the automotive industry and academia, to foster innovation and technological advancement in the field of mobility. Based on the initial success of the program, VWGoA and UT aim to initiate more than 10 new joint research projects by 2025. This collaboration will enable both institutions to combine their expertise and knowledge to address complex challenges in the automotive sector and find innovative solutions.
One of the key areas of focus will be the development of sustainable and environmentally friendly technologies. Volkswagen is committed to leading the transition to electric and sustainable mobility, and the collaboration with the University of Tennessee will be instrumental in achieving this goal. Through joint research, the hope is to drive the development of more efficient electric vehicles, high-performance batteries, and innovative charging solutions. In addition to research projects, this partnership will also promote the creation of educational opportunities for students. Volkswagen intends to introduce more internship positions and Ph.D. scholarships at the company, giving students the chance to gain practical experience in an industrial environment. Dedicated guest lectures with senior Volkswagen experts are to be set up, giving students access to cutting-edge knowledge and valuable contacts in the automotive industry.
"We are tapping into the ingenuity and innovation of the Tennessee Valley. Through our great partnership with the University of Tennessee, we are furthering Volkswagen's vision of building more sustainable transportation for all. In addition, collaborating with leading research institutions in Tennessee and across the United States also helps find engineering talent for Volkswagen," said Pablo Di Si, president, and CEO of Volkswagen Group of America.
The University of Tennessee is committed to engaging Volkswagen students in participation programs with Volkswagen starting in October 2023. These programs will provide students with unique opportunities to collaborate directly with industry professionals and apply their knowledge to real-world projects. The collaboration between Volkswagen and the University of Tennessee is a clear example of how industry and academia can come together to drive innovation and technology to the next level. By combining expertise and recent research projects these institutions are laying the groundwork for the emergence of new sustainable automotive technologies. In addition, the rise of educational opportunities for students will ensure the formation of the next generation of highly skilled professionals committed to innovation in the automotive industry. This collaboration is a significant step towards a more sustainable and promising future in the field of mobility
Ready To Join The Volkswagen Nation? Come Down To Southern Volkswagen Greenbrier And Let Us Assist You!
Are you excited about getting a new car? So are we! At Southern Volkswagen, we're more than excited to help our customers, we're thrilled. Looking for a new option to buy or lease? Take a look at our new Volkswagen vehicle inventory or our quality pre-owned vehicles. We can help sell your current vehicle or bring it back to life like new with an online appointment to our service center. Allow our professional techs to get started on all repairs or maintenance work.
Looking for options with any financial help, needs, or suggestions to help make paying for a vehicle easier? Apply for Auto financing. Stop by today and see what we can do for you at Southern Volkswagen right now.