Volkswagen Group Makes a Change to its Executive Team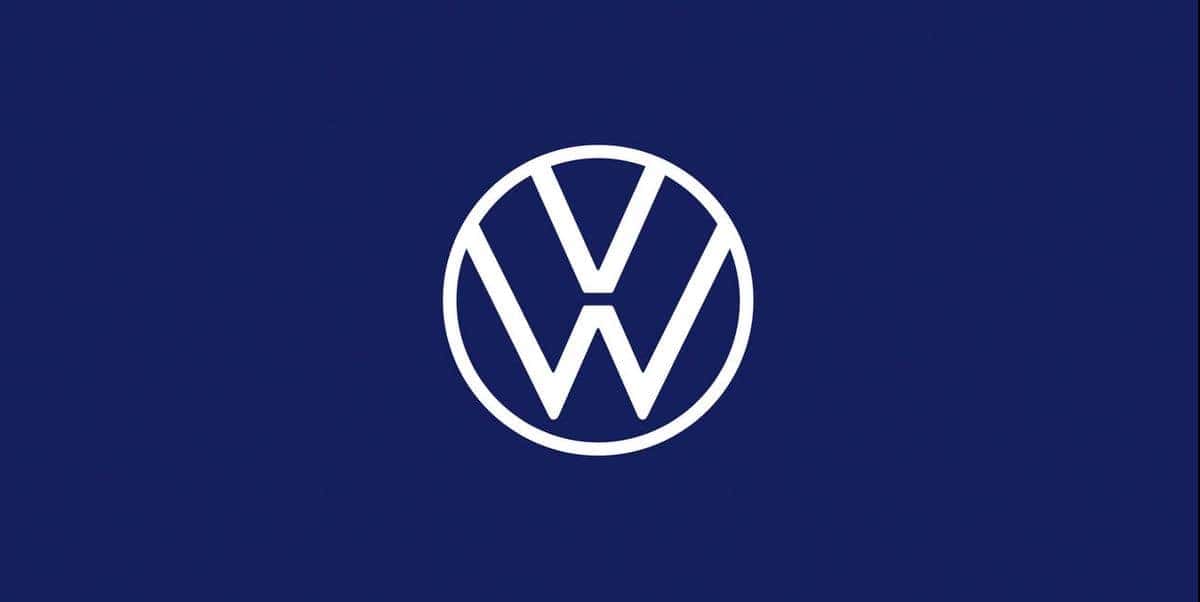 Photo credit: Volkswagen
Volkswagen Group announced an exciting change in the executive team. Gernot Döllner is the CEO of AUDI AG and will take over on the Volkswagen Group Executive Board. The appointment represents an important turning point for the company because Markus Duesmann, the former CEO of AUDI AG, took the decision to step down from his position in the Group, and will be replaced by Döllner. The resolution has been unanimously approved by the Group Consensus, opening a new chapter in Volkswagen's history. 
"Markus Duesmann deserves our sincere thanks for everything he has done at Audi. He launched an ambitious electrification strategy, achieved an important strategic milestone with the E-Roadmap and, by setting the course for a complete shift to electric mobility, created a clear framework, at an early stage, for the systematic reorganization of Audi," said. the Chairman of the Volkswagen Supervisory Board, Hans Dieter Pötsch. 
Gernot Döllner is a highly qualified and experienced executive in the automotive industry. Dollner's professional background includes extensive experience in many areas of the Volkswagen Group and Audi AG. After being appointed CEO of Audi, Döllner served as the brand's director of product development, where he played a crucial role in the creation of innovative vehicles and the adoption of cutting-edge technologies. The appointment of Gernot Döllner as CEO of Audi reinforces Volkswagen's commitment to innovation, quality, and sustainability. Audi will continue on the successful path toward the development of electric vehicles and cutting-edge mobility solutions.
Döllner's appointment to the Volkswagen Group Board of Management marks an important turning point for the business. Known as a visionary and strategic leader, Döllner is expected to drive Audi's digital transformation and foster an innovative culture throughout the organization. A commitment to electromobility and the reduction of pollutant emissions has been made, and Döllner's expertise will be key to advancing these areas. Volkswagen demonstrated a pioneering role in the adoption of clean technologies and the production of high-quality electric vehicles. The company is committed to achieving carbon neutrality across the company's operations and supply chain by 2050. 
The appointment of Gernot Döllner as CEO of AUDI AG and to the Board of Management of the Volkswagen Group marks a new chapter in the company's history. Döllner's extensive experience and strategic vision, he is poised to lead Audi at this crucial time in the automotive industry, where innovation and sustainability are paramount. Audi will continue to develop advanced mobility solutions and move towards electromobility, cementing Volkswagen's commitment to a more exciting and sustainable future for the automotive industry.
Drive New Volkswagen With Our Help At Southern Volkswagen
At Southern Volkswagen, we're more than excited to help our customers and we have the right staff to make it happen. Searching for a new option to buy or lease? Take a look at our new Volkswagen vehicle inventory or our quality pre-owned vehicles. We can help sell your current vehicle or bring it back to life like new with an online appointment to our service center. Allow our professional techs to get started on all repairs or maintenance work.
We're here to help with any financial help, needs or suggestions to help make paying for a vehicle easier. Reach out to us and see what we can do for you today at Southern Volkswagen.