Volkswagen Announces Latest Joint Venture With Brose Sitech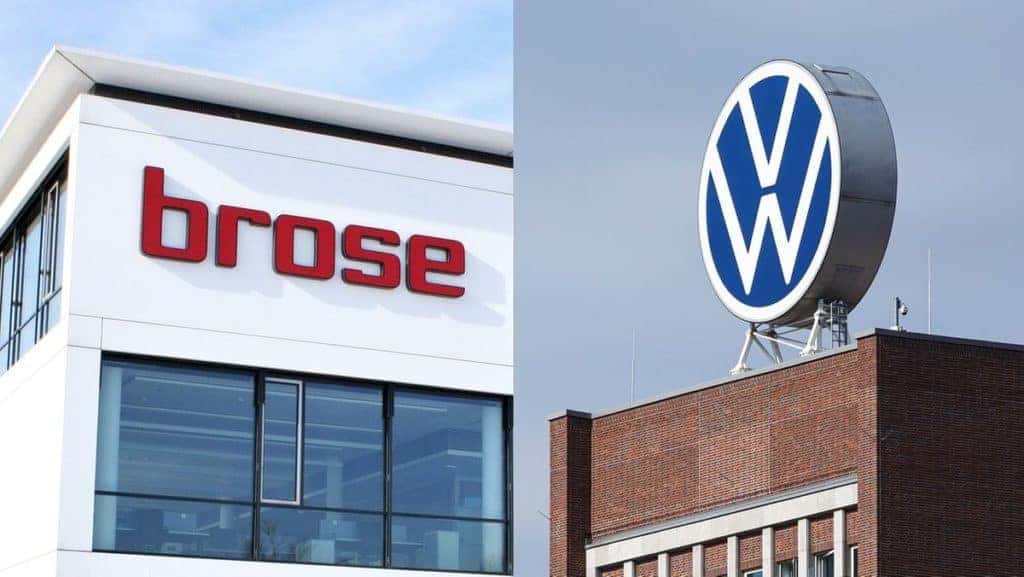 Photo credit: Volkswagen
Volkswagen is known for being an automaker that is consistently engineering the latest technology for all of its vehicles. Now partnering up with Brose Sitech to explore the newest seat systems and interior cabins  available on the market. Brose Sitech headquarters is located in Polkowice in Poland and holds a 50 percent stake in the joint venture with Volkswagen. Brose Sitech currently has over 5,000 employees across Poland, Germany, China, and the Czech Republic. The new highly innovative seat system supplier will manufacture complete seats, seat components, and seat structures for new Volkswagen vehicles.
"We had an intensive period of planning and preparation. I am delighted that Brose Sitech is now launching on the market as an independent full-range supplier of seat systems. The merger continues to be supported by Volkswagen and at the same time opens up many new perspectives. Brose Sitech is becoming a strong, sustainable company." Said Thomas Schmall, Group Board Member for Engineering Volkswagen and member of the Supervisory Board of Brose Sitech.
The partnership aims to create a strong alliance that will lead the market for vehicle seats and innovative technology. The seats manufactured by the joint venture will set a template for all of Volkswagen's newest vehicles. Volkswagen has been focused on its ID.Family which is set to release all-new fully-electric vehicles across all segments. Brose will help the automaker release the latest technology in both seats and interior design, anticipating over a billion in sales for the 2022 year.. The major demand for electric vehicles has sparked the need for a new type of mobile living space, and the importance of interior seats has become a huge factor when shopping for a vehicle.The Volkswagen ID.Life is Volkswagen's vision of next-generation fully-electric urban mobility. 
The Volkswagen Group has introduced its newest compact crossover concept car, demonstrating how the German automaker is speeding up its electric transformation. The ID. Life will symbolize sustainability, digital technology, timeless design, and an all-new innovative interior. VW's designers have made the vehicle using several different recycled and renewable materials. The concept vehicle is focused on user needs and provides a glimpse of what the future will look like. The ID.Life is set to fill that void for the German automaker, introducing a completely customizable interior for different types of enjoyment. Ready to join the Volkswagen Family?   
  Come To Southern Volkswagen To Test-Drive A New Volkswagen Today!
Are you excited about getting a new car? So are we! At Southern Volkswagen, we're more than excited to help our customers, we're thrilled. Looking for a new option to buy or lease? Take a look at our new vehicle inventory or our quality pre-owned vehicles. We can help sell your current vehicle or bring it back to life like new with an online appointment at our service center. Allow our professional techs to get started on all repairs or maintenance work. 
Looking for options with any financial help, needs, or suggestions to help make paying for a vehicle easier? Apply for Auto financing. Stop by today and see what we can do for you at Southern Volkswagen right now.