Tips On Traveling This Summer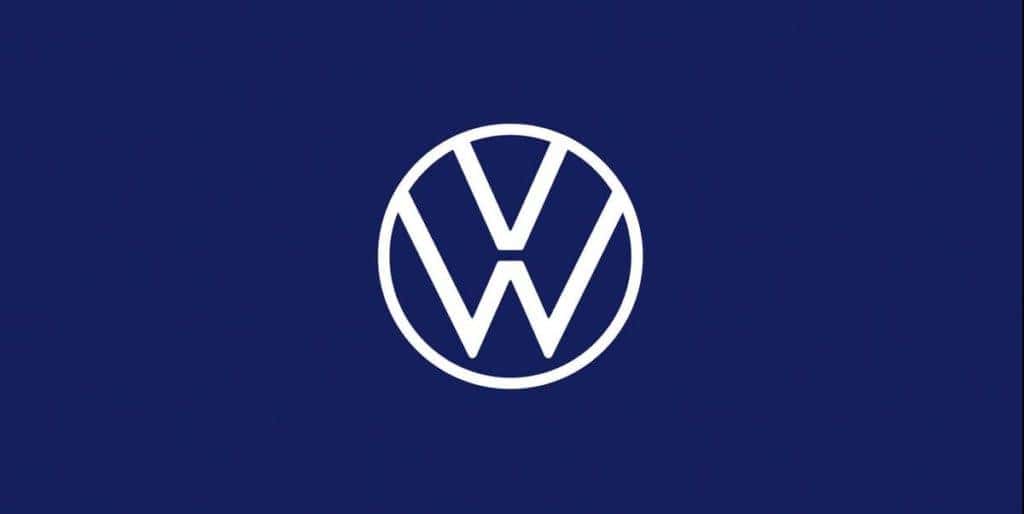 Photo credit: Volkswagen
The summer season is in full flight and for those who have travel plans, it is essential to have your vehicle road-trip ready. With rising gas prices, drivers need to have their vehicles running efficiently more than ever. Fortunately, Dan Planz, a Volkswagen Technical Training Manager, has several tips and tricks on how to have your vehicle in tip-top shape for the summer travel season. With over forty years of Volkswagen maintenance under his belt, Dan is one of the most experienced sources regarding vehicle repair and care.
Regularly scheduled maintenance is the best way to keep your car running in optimal condition. "Proper maintenance can ensure the correct operation of the vehicle and could help spare you from more costly repairs," said Dan. "As an added benefit, regularly maintained cars can hold value much better than their neglected counterparts.". Routine changing of the car's fluids, such as engine oil, is paramount to ensure a smooth ride and prevent the car from having future problems. Neglecting to perform routine care and maintenance on one's vehicle can wear out components quicker and exacerbate them to the point that they are ruined and will require expensive repairs. When it comes to electric vehicle charging, Dan said "You can get a relatively inexpensive electric vehicle charger that'll work just fine, however, in the long run, a low-quality electric vehicle charger may reduce the life expectancy of your vehicle's high voltage battery.".
Dan has plenty of advice when it comes to saving at the pump this summer. "One of the most important things to check often is tire pressure," said Dan. "Without properly set tire pressures, a car's fuel efficiency may decrease, the tires will likely wear faster, and overall vehicle safety and performance may be compromised. So, I highly recommend keeping a tire pressure gauge in the vehicle.". With additional regards concerning fuel efficiency, Dan stated "Opening windows at highway speeds can greatly increase wind drag, essentially pushing the vehicle backward, forcing the engine to work harder and less efficiently to maintain speed. Also, if you're going on a long road trip, try to avoid sudden throttle movements and spirited driving techniques." Everything from tire pressure to air filters to cooling systems all requires regularly scheduled maintenance and care. Failure to properly sustain vital vehicle components or cutting corners when caring for these components will surely result in increased cost and hassle in the long run.
Not everyone is as car-savvy as Dan, so it is nice to hear advice from a true expert in the field. Dashboard lights will put a thorn in the side of any vacation, so give your car some extra love and care before you embark on any adventures this summer.
Come To Southern Volkswagen To Test-Drive A New Volkswagen Today!
Are you excited about getting a new car? So are we! At Southern Volkswagen, we're more than excited to help our customers, we're thrilled. Looking for a new option to buy or lease? Take a look at our new vehicle inventory or our quality pre-owned vehicles. We can help sell your current vehicle or bring it back to life like new with an online appointment at our service center. Allow our professional techs to get started on all repairs or maintenance work.
Looking for options with any financial help, needs, or suggestions to help make paying for a vehicle easier? Apply for Auto financing. Stop by today and see what we can do for you at Southern Volkswagen right now.