Volkswagen Sets Out To Build A New Factory in Wolfsburg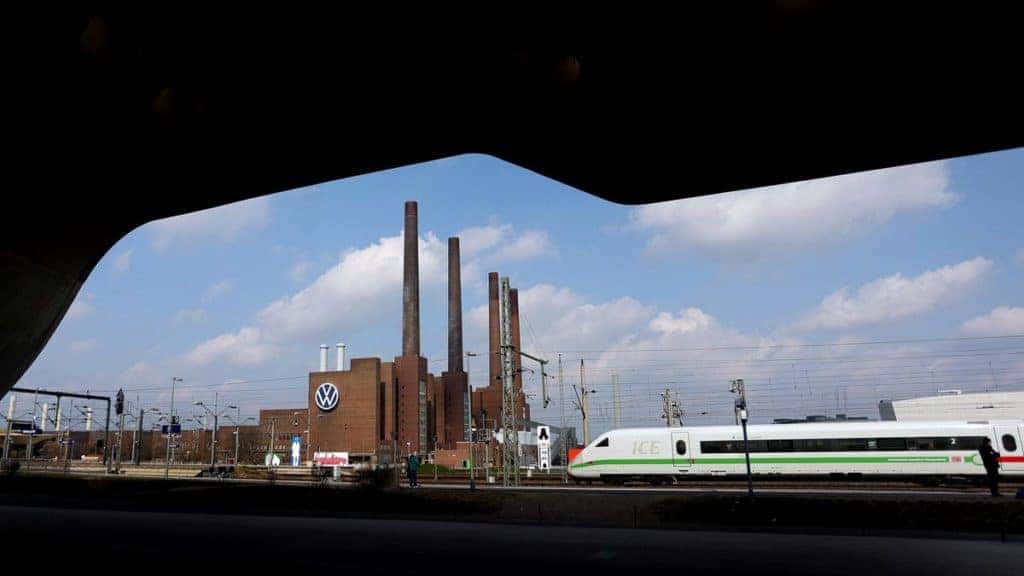 Photo credit: Volkswagen
Volkswagen will build a new factory in Wolfsburg to boost up production and manufacture the upcoming Project Trinity. Project Trinity will provide a high mile range and offer extremely short charging times. The automaker intends to create a new standard for all-electric vehicles for generations to come. The new factory will focus on producing electric vehicles with the demand hitting an all-time high. Volkswagen's ID.Family is arriving faster than expected and will provide families across the world with the most efficient, intelligent, and affordable electric vehicles in every segment. 
"Project Trinity is a sort of crystallization point for our ACCELERATE strategy, a lighthouse project, our software dream car. The newly developed vehicle architecture will set standards in terms of range, charging speed ("charging as fast as refueling"), and digitalization. Trinity will make autonomous driving in the volume segment possible for many people. By the planned start of series production in 2026, Trinity will already reach Level 2+ and be technically ready for Level 4. We are using our economies of scale to make autonomous driving available to many people and to build a learning neural network. In this way, we are creating the conditions for the continuous exchange of data from our vehicle fleet. For example, on the traffic situation, on obstacles or accidents. Trinity thus gives people time and saves them stress. After a long highway trip, you arrive at your destination relaxed" says Ralf Brandstätter, CEO of the Volkswagen brand.
The German automaker's main hub has been based out of Wolfsburg since the late 1930s, and has served as Volkswagen's largest facility. According to Volkswagen, over 46 million vehicles have been manufactured in Wolfsburg since December 1945. Currently, the facility employs about 60,000 people. The new extension to the factory will be a completely separate building and its mission is to tackle the production of electric vehicles. In preparation for Project Trinity, the automaker must use new machinery that uses the latest technology to make the assembly line as efficient as possible.  
Project Trinity will unleash a whole new level of freedom, ready to reach Level 4 of autonomous driving when it rolls off the assembly line. Volkswagen will create a vehicle that can basically charge in the same amount of time as someone can fill up a gas tank on a conventional vehicle. The launch of the sedan will happen at some point in 2026. Volkswagen's revolutionary technology will set a new standard for all-electric vehicles to come, on top of that buyers will have the ability to upgrade their vehicle with the latest technology Volkswagen has to offer even if it is released after the vehicle is purchased. Meaning that vehicles will stay current with the latest releases no matter what year the vehicle is purchased. Interested in finding out more about Project Trinity?  
Drive New Volkswagen With Our Help At Southern Volkswagen
At Southern Volkswagen, we're more than excited to help our customers and we have the right staff to make it happen. Searching for a new option to buy or lease? Take a look at our new vehicle inventory or our quality pre-owned vehicles. We can help sell your current vehicle or bring it back to life like new with an online appointment to our service center. Allow our professional techs to get started on all repairs or maintenance work.
We're here to help with any financial help, needs or suggestions to help make paying for a vehicle easier. Reach out to us and see what we can do for you today at Southern Volkswagen.