Volkswagen Receives Great Ratings In The Employee Opinion Barometer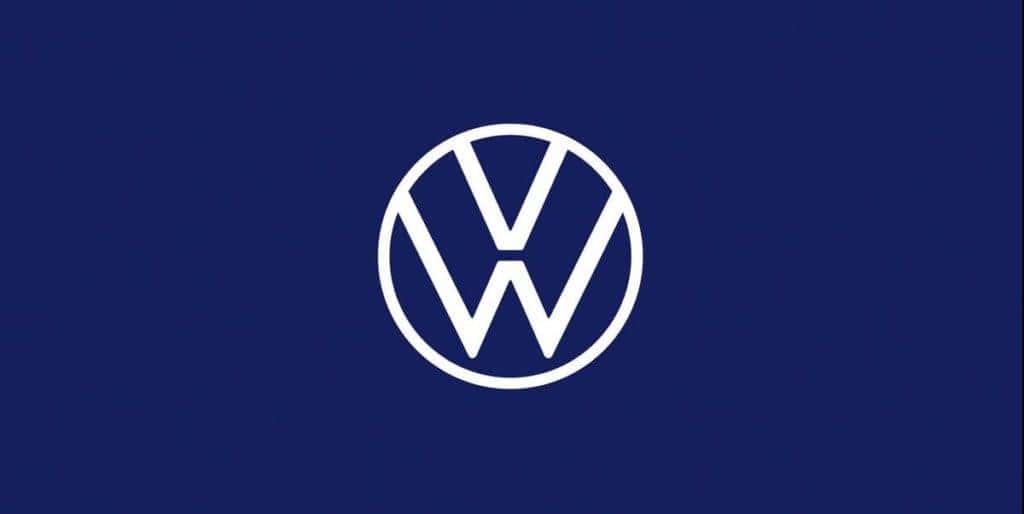 Photo credit: Volkswagen
Volkswagen obtains great ratings in the employee barometer which takes place every year and records various opinions of employees in different catagories. This year Volkswagen achieved a high score of 82.4 in the mood index, an increase of +0.1 points compared to last year. The automaker achieved the highest score in the opinion barometer since its inauguration. The individual rating has been the highest that Volkswagen has ever received, achieving a score of 88.0 points.The opinion barometer is responsible for compiling all the comments Volkswagen has received worldwide. The measures that emerge based on these responses have been specifically designed to improve the cooperation and working environment for the company's employees by achieving a positive effect on the corporate culture. 
"Almost half a million employees once again responded to this year's opinion barometer. With the help of their responses, we can continuously measure employees' feelings about us as an employer. This is particularly important in fast-moving times like these when we have to overcome many different challenges at the same time," announced Gunnar Kilian, Head of Human Resources at Volkswagen AG. 
One of the highest scores also went to collaboration between the brands and companies of the Volkswagen Group with a total of 79.7 points at +0.5 index points. The highest rating with +0.6 to 81.1 points was received by the assessment of Volkswagen's positive image among the public and customers. The German automaker clearly demonstrates how committed it is to their employees. Employees expressed their approval towards the company as they got the great opportunity to retrain for new jobs giving +0.5 index points to 82.2 points. 
The opinion barometer, 24 questions are asked extending the mood index scores from 0 to 100 points. The 24 questions asked by Volkswagen in the opinion barometer are asked to every employee working in the 160 companies of all the automaker's brands. This year's survey barometer was the largest survey of approximately 600,000 potential respondents in the Volkswagen Group. More than 475,000 employees participated in this year's survey on a voluntary and anonymous basis. The opinion barometer survey allows employees to express their views on a specific range of topics related to leadership, cooperation, integrity, and culture. Ready to join the Volkswagen movement?
Drive New Volkswagen With Our Help At Southern Volkswagen
Are you excited about getting a new car? So are we! At Southern Volkswagen, we're more than excited to help our customers, we're thrilled. Looking for a new option to buy or lease? Take a look at our new vehicle inventory or our quality pre-owned vehicles. We can help sell your current vehicle or bring it back to life like new with an online appointment to our service center. Allow our professional techs to get started on all repairs or maintenance work. 
Looking for options with any financial help, needs, or suggestions to help make paying for a vehicle easier? Apply for Auto financing. Stop by today and see what we can do for you at Southern Volkswagen right now.