Volkswagen Joins Venture To Pursue Automated Software Integration With TraceTronic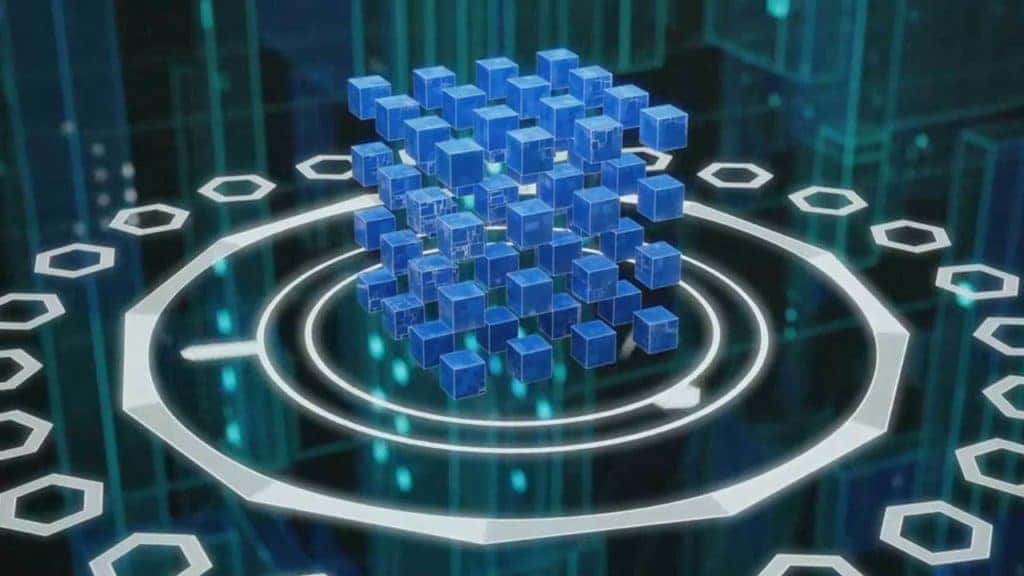 Photo credit: Volkswagen
Volkswagen continues to strengthen its expertise in the integration of automotive software, joining forces with TraceTronic the world-leading provider of solutions. TraceTronic develops solutions for the automated testing and integration of automotive software. More precisely the company combats the increase in complex functions and exponentially rising data volumes in vehicles with test automation. Right now, high-performance automotive functions can only be achieved by networking many individual software and hardware components. The joint venture will push to integrate these components as a part of the ACCELERATE strategy and will be established as neocx.      
Thomas Ulbrich, member of the Volkswagen Board of Management with responsibility for Technical Development: "With ACCELERATE, we have set ourselves the goal of evolving the car into a software-based product. The safe and efficient integration of software into our vehicles is, therefore, a critical competitive factor for Volkswagen. Our new joint venture, neocx, is a cornerstone in strengthening our expertise in this area so we can offer our customers a first-class digital driving experience."
Rocco Deutschmann, CEO of the TraceTronic Group: "We are pleased that Volkswagen has chosen to partner with TraceTronic in the large-scale implementation of a CI/CT factory for Volkswagen and its suppliers. Deploying our TraceTronic software tools and expertise, we can help our customers worldwide with the continuous integration and testing of automotive software using state-of-the-art methods."
The neocx is Volkswagen's intent to speed up the development of digital functions such as over-the-air updates, which are provided to owners of the ID. Family every three months. The most recent update was set to update the ID. Software 2.1, which was intended to improve many different functions including the enhanced ID. Light, dynamic main beam control, as well as performance and stability improvements. The new electronics architecture is both more intelligent and powerful, but it also helps simplify the exchange of data and functions between systems in the vehicle. The ID.4 already shows buyers how quickly it can update and adapt to buyer's needs. 
The neocx factory is to provide scalable development and testing tools in response to the exponential increase in the size of software packages and data volumes in fully networked vehicles. The high-performance solutions from TraceTronic are the basis for this approach. In addition, the partners aim to consistently expand the functional scope of the platform. They are deploying new technologies and test processes from fields including machine learning, data analytics, and scenario-based testing. The consistent use of cloud technology also facilitates the creation and integration of a highly scalable virtual testing environment. Volkswagen intends on transforming the German brand into a software-based mobility provider. Ready to become a part of the leading Volkswagen brand?
Come To Southern Volkswagen To Test-Drive A New Volkswagen Today!
We're all about helping our customers enjoy their shopping experience at Southern Volkswagen. We have a friendly and passionate sales team that will make your buying, leasing or selling needs easy for any of our new vehicle inventory. We're here to help with any financial help, needs or suggestions to help make paying for a vehicle easier. Apply for Auto financing with our assistance right now. Stop by today and see what we can do for you right now at Southern Chrysler Jeep – Greenbrier.
Don't forget we have a trained service team that can help with an online appointment to get started on all maintenance work and repairs. We look forward to helping you at Southern Volkswagen.