Volkswagen In Works To Create Its Own Chip Due To Shortage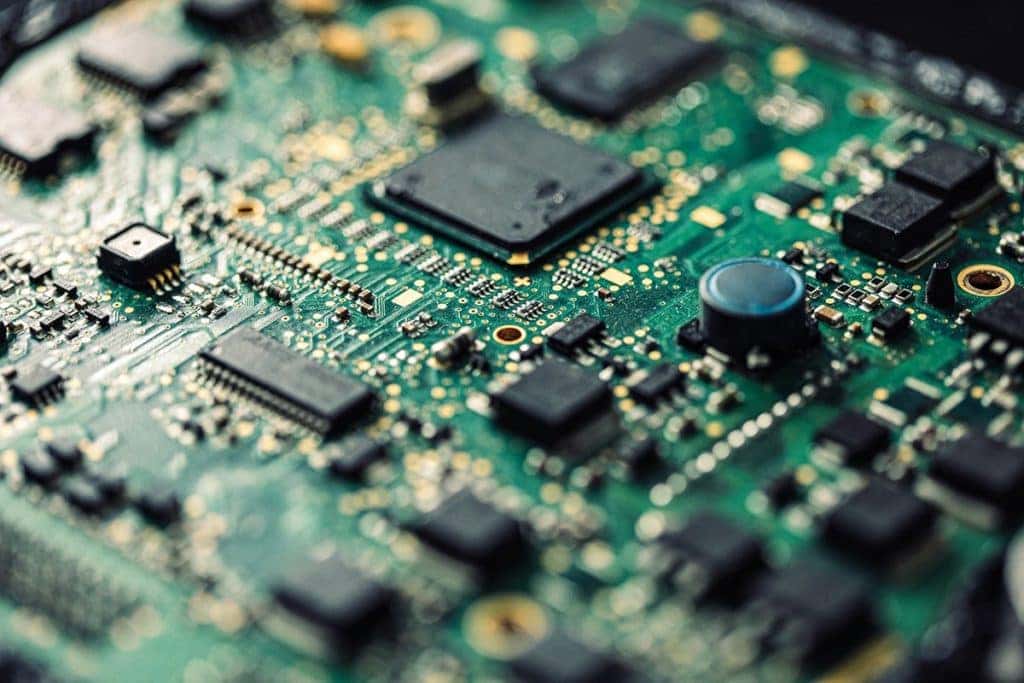 Photo credit: Volkswagen
The world has changed since the beginning of Covid-19; many have had to sacrifice, adapt, and learn to live alongside the virus. These changes have not only made day-to-day tasks more difficult but have created major setbacks for a wide range of businesses from small to a Fortune 500 company. Initially, Covid-19 sparked a high increase in unemployment leading companies to shut down when the pandemic was first beginning. Due to factories closing down the whole world is now suffering a shortage of semiconductor chips. Taiwan is currently the leader in manufacturing semiconductor chips, these chips are found in various kinds of electronic devices including mobile phones, digital cameras, televisions, washing machines, refrigerators, LED bulbs, and the newest tech inside of all new vehicles. 
          "The pandemic-induced chip crisis has been exacerbated by events that are normally just bumps in the road for the auto industry, such as a fire in a key chip-making fabrication plant, severe weather in Texas, and a drought in Taiwan, but all these things are now major issues for the industry — which, in turn, has driven home the need to build supply-chain resiliency for the long term," said Mark Wakefield, global co-leader of the automotive and industrial practice at AlixPartners 
Volkswagen To Innovate and Create
The shortage is estimated to cost the auto industry a 110 billion dollar loss in 2021, and that's just the auto industry, although most companies have been impacted. A number of factors have contributed to the shortage, including a fire at a chip supplier plant near Tokyo and weather-related issues in Taiwan creating a water shortage that continues to affect the nationals. Volkswagen has now announced its plans to design and develop its own high-powered chips for autonomous vehicles, including the required software. Volkswagen didn't intend to design their own semiconductor chips, at first they merely wanted to own patents if possible. Volkswagen continues to become one of Germany's most valuable public companies, driven by growing investor's confidence that they can supplant Tesla Inc.
Volkswagen depends on these semiconductor chips to keep them ahead of the competition, debuting their highly anticipated ID.4 compact SUV, ID.6 electric SUV, and announcing their fully autonomous electric Taxi van plans. Volkswagen plans to turn the 2024 ID.buzz Microbus into a fully autonomous vehicle to transport goods and serve as a taxi as early as 2025. The shortage will not allow Volkswagen to continue on schedule, pushing engineers to work around the clock to create their chip. A move like this may be the key to Volkswagen becoming a more agile, tech-savvy brand that can reign number one in the self-driving industry. Interested in driving a Volkswagen?       
Come To Southern Volkswagen To Test-Drive New Volkswagen Today!
We're all about helping our customers enjoy their shopping experience at Southern Volkswagen. We have a friendly and passionate sales team that will make your buying, leasing or selling needs easy for any of our new vehicle inventory. We're here to help with any financial help, needs, or suggestions to help make paying for a vehicle easier. Apply for Auto financing with our assistance right now. Stop by today and see what we can do for you right now at Southern Chrysler Jeep – Greenbrier.
Don't forget we have a trained service team that can help with an online appointment to get started on all maintenance work and repairs. We look forward to helping you at Southern Volkswagen.