Volkswagen Group Continues To Expand High-Power Charging Stations Around The World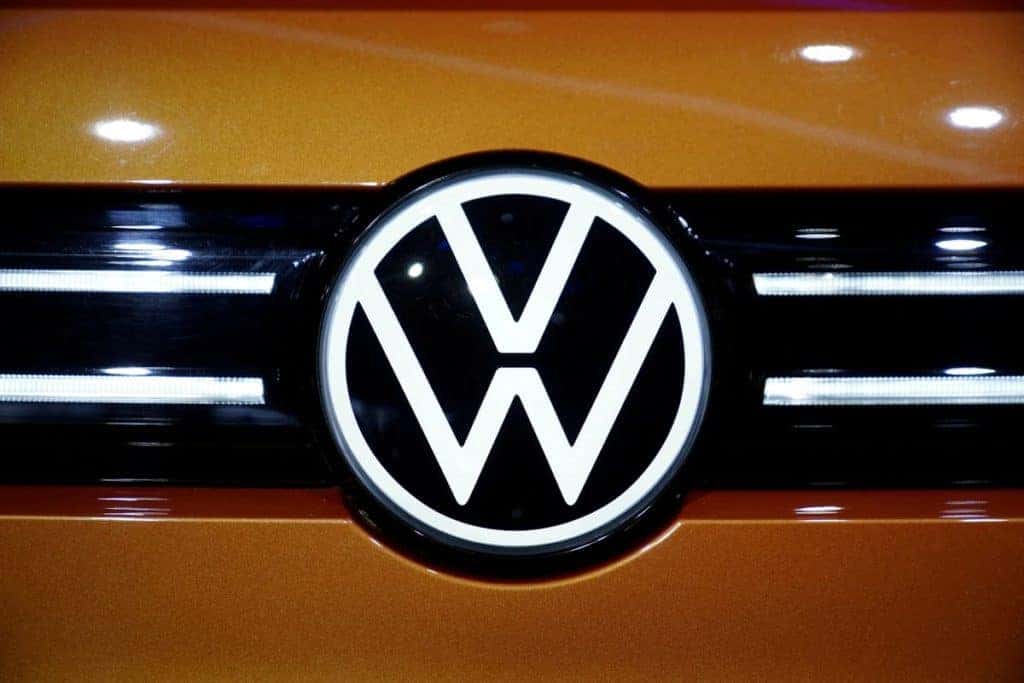 Photo credit: Volkswagen 
The Volkswagen Group announced that the mid-term evaluation of the global network of Fast Charging Points worldwide has been completed. Volkswagen has connected more than 45,000 High Power Charging Points (HPC), additionally connecting more than 15,000 fast chargers that can generate a charging capacity of up to 350 kW. The Volkswagen Group also plans to become the first internationally recognized automaker to build a global HPC network in which absolutely all all-electric vehicles will be able to use as part of an alliance with partners involved in the campaign. 
"Volkswagen started creating this global fast-charging network years ago. Now we are among the pioneers in electric mobility and have 15,000 fast charging points in North America, China, and Europe to prove it. This is an achievement we accomplished together with our industrial and energy sector partners," announced Thomas Schmall, member of the Volkswagen Group Board of Technology and CEO of Volkswagen Group Components.
Volkswagen teamed up with IONITY to help with the installation of fast charging points in Europe. Volkswagen is currently installing fast charging points in collaboration with BP and Iberdrola, the automaker plans to install 8,000 fast charging points throughout Europe by 2024. Volkswagen Components manufactured a fast charging station called Flex Pole, this station will be implemented in this new global network of fast charging points. The expansion of Volkswagen's electric infrastructure in the United States is being overseen by Electrify America, considered to be the largest fast-charging network in North America. 
In total 18,000 HPC stations will be installed in Europe, 10,000 in North America, and 17,000 stations in China. Volkswagen's NEW AUTO strategy was first created back in 2021, the NEW AUTO strategy unites all activities in the areas of charging and energy. The Group is overseen by the board-level management function technology. Volkswagen is focused on expediting its plans when it comes to electric vehicles. The Volkswagen ID.Family is a perfect example, containing a fully electric lineup. Interested in finding out more about Volkswagen's electric vehicles?
Come Visit Us At Southern Volkswagen To Test-Drive A New Vehicle Today!
Are you excited about getting a new car? So are we! At Southern Volkswagen, we're more than excited to help our customers, we're thrilled. Looking for a new option to buy or lease? Take a look at our new vehicle inventory or our quality pre-owned vehicles. We can help sell your current vehicle or bring it back to life like new with an online appointment to our service center. Allow our professional techs to get started on all repairs or maintenance work. 
Looking for options with any financial help, needs, or suggestions to help make paying for a vehicle easier? Apply for Auto financing. Stop by today and see what we can do for you at Southern Volkswagen right now.