Volkswagen Begins Project Trinity Aimed For 2026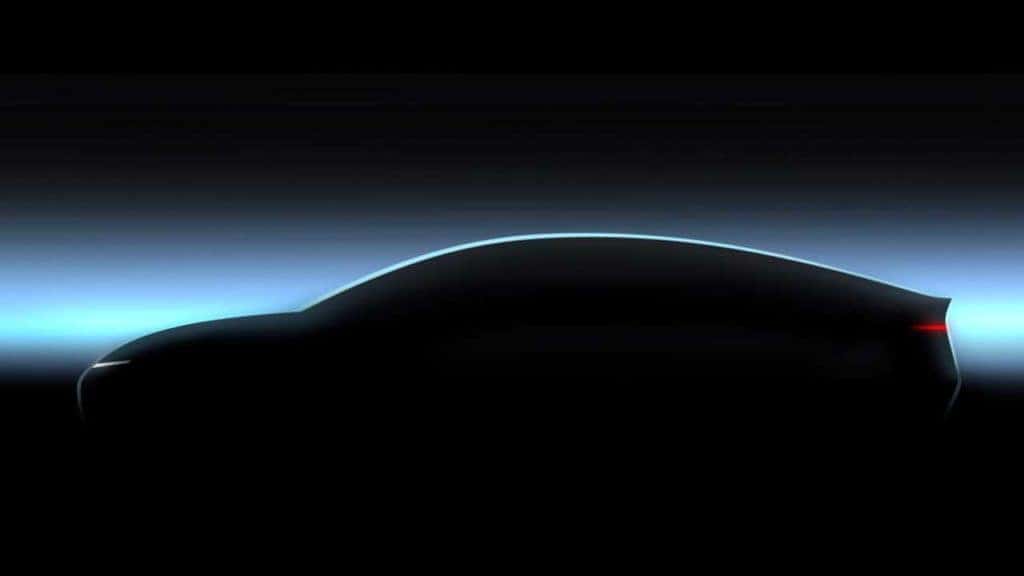 Photo credit: Volkswagen
Volkswagen is releasing its first design preview of the new Project Trinity, the highly anticipated sedan that will set the new standard for all future electric vehicles. With all automakers competing in the race for electrification, the main goal continues to be lowering carbon emissions. Volkswagen is dedicated to its electric vehicle family, outlining their future aggressive plans for electrification. The plans for the new sedan named the Trinity were revealed at an event detailing goals for electrification and future technologies. The Trinity's main focus will be its longer-range battery and even quicker charging rates for a 2026 launch. Let's check out what we should expect from Project Trinity.  
Production of the New Trinity
The new electrically powered sedan will take production at Volkswagen's home plant located in Wolfsburg, Germany. The project name Trinity is derived from the Latin "Trinitas" and stands for tri-unity. Keeping three main ideas in mind, a newly developed electronics platform combined with state-of-the-art software, the simplification of the supply structure, and a fully networked and intelligent production at the main plant in Wolfsburg. Volkswagen's Plant will become a showcase and blueprint for the future of electric vehicle production with the latest technologies. Volkswagen intends to streamline its electric business model to make it more profitable and efficient, with goals of having 70% of sales in Europe, and 50% of sales in the U.S and China to be fully electric vehicles by 2030. 
A plan to create a revolutionary production
The Trinity project plans to create a sedan with a higher range and extremely short charging times. Volkswagen stated that the forthcoming sedan will support Level 2+ autonomous driving and will have the hardware and software to be ready for Level 4 fully autonomous by its launch date. Project Trinity will also focus on creating fewer variants, and largely standardizing hardware, in result drivers will be able to activate the functions they want or need at any moment. This means buyers will be able to add functions and attractive usage packages after purchasing the vehicle, which will allow for the company to also generate additional revenue in the usage phase. Although the production date is still five years away, Volkswagen has left a lot for enthusiasts to speculate with the promise of "revolutionary production", it's hard to know what VW exactly means. Interested in driving an EV?     
Come To Southern Volkswagen To Test-Drive New Volkswagen Today!
 We're all about helping our customers enjoy their shopping experience at Southern Volkswagen. We have a friendly and passionate sales team that will make your buying, leasing or selling needs easy for any of our new vehicle inventory. We're here to help with any financial help, needs, or suggestions to help make paying for a vehicle easier. Apply for Auto financing with our assistance right now. Stop by today and see what we can do for you right now at Southern Chrysler Jeep – Greenbrier.
Don't forget we have a trained service team that can help with an online appointment to get started on all maintenance work and repairs. We look forward to helping you at Southern Volkswagen.