Volkswagen Begins New Partnership With EIT InnoEnergy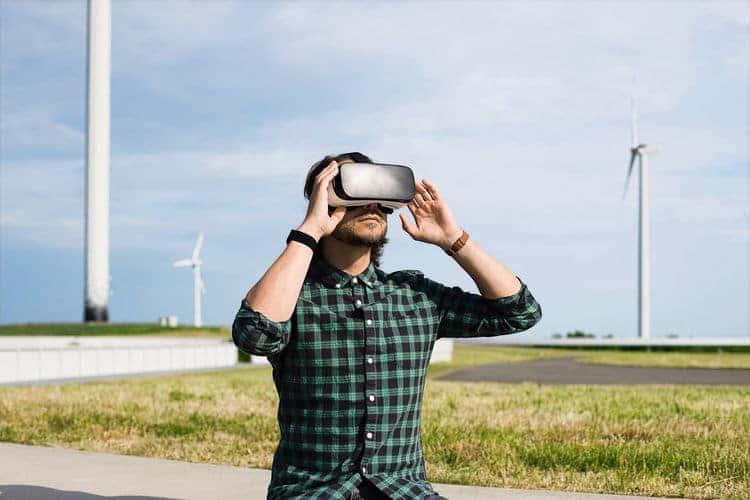 Photo credit: Volkswagen
Volkswagen has moved forward on what many can see as a strategic partnership with EIT InnoEnergy. EIT InnoEnergy is the world's leading innovation engine for sustainable energy. The two companies are planning joint innovation and investment activities to further one main goal. The goal is to create business models that can achieve economic breakthroughs which can contribute to the decarbonization of the transport sector. Accelerating the shift to electro-mobility is crucial for the safety of our environment, Volkswagen will pick up the pace and become a new shareholder of EIT InnoEnergy.
Jens Wiese, Head of Group M&A, Investment Advisory and Partnerships at Volkswagen, says: "In order to decarbonize the transport sector, we will need a wide range of innovations. In addition to our own activities, in the future, we will also increasingly rely on cooperation with start-ups to achieve this. The partnership with EIT InnoEnergy will help us find the most promising companies from all areas of the energy transition, which we can then support in scaling their business models."
Diego Pavia, CEO of EIT InnoEnergy adds: "The transport sector is going through one of its biggest upheavals ever. Automotive companies are faced with a choice: either drive this transformation or be driven. Volkswagen has seized the opportunity to put itself at the forefront of this change and to shape it. Therefore, it makes us even more proud to have Volkswagen on board as a new shareholder and to take our collaboration to the next level. Looking at our 300 portfolio companies from all areas of sustainable energy, there is huge potential in Volkswagen and us joining forces to accelerate the decarbonization of the transport sector."
EIT InnoEnergy and Volkswagen are heavily involved with the European Battery Alliance (EBA) and will continue to strategize on the evolution of its electric batteries. Volkswagen has been focusing on the release of its newest ID.Family, the ID.Life will push the boundaries of an electric vehicle. Set to be the starter electric compact crossover, while maintaining an affordable price of under $25,000 (Plus destination fee). The automaker's goal is to set an electric vehicle that resembles sustainability, digital technology, and timeless design. The ID.Life will also have some parts that are made of several different recycled and renewable materials. Interested in finding out more about Volkswagen's latest electric plans?
Come To Southern Volkswagen To Test-Drive A New Volkswagen Today!
Are you excited about getting a new car? So are we! At Southern Volkswagen, we're more than excited to help our customers, we're thrilled. Looking for a new option to buy or lease? Take a look at our new vehicle inventory or our quality pre-owned vehicles. We can help sell your current vehicle or bring it back to life like new with an online appointment at our service center. Allow our professional techs to get started on all repairs or maintenance work.
Looking for options with any financial help, needs, or suggestions to help make paying for a vehicle easier? Apply for Auto financing. Stop by today and see what we can do for you at Southern Volkswagen right now.